Website Design SEO by Arrow Design
Website design SEO to make your business grow
Website Design SEO (Search Engine Optimisation) is a way of ensuring that your website is created in the best possible; from the ground up. This way, we ensure that search engines like google and bing find it easy to index your website. These are the two leading search engines in Ireland; there are lots of others, and we cater for them all. Great Website Design means that your website design needs to be made 'search engine friendly'. This means that the search engines rank your website well.
There are many influencing factors that determine whether a new website design will rank well on search engines. Our Website Design enlists many website design techniques to tailor the website to satisfy search engines. Google has a long list of what it deems a great website. We always ensure that all our web design services are tailored to google's needs. We ensure that your website is ranked well and as a result – you get more business.
We have lots of useful information about our SEO Services in Dublin on our SEO Page.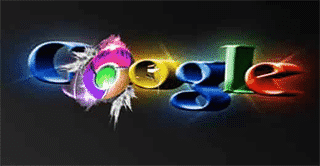 Google
Just One of the many search engines available is Google. Google intends to be the market leader of search engines and be hold the worlds information.
It's a bold mission statement and they are well on their way to achieving it. Most Irish clients are only interested in Website Design SEO so that they rank well on Google and it is understandable.
Google is the most widely used search engine in Ireland & we will get you there!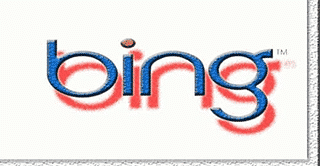 Bing
Bing is a lesser known search engine but it is very important to have great Website Design SEO for Bing, for multiple reasons. Bing is created by Microsoft and as such, comes as standard with all new microsoft computers.
Great Website Design SEO means that most Irish offices and new computers rank your website high and this covers a lot of of potential clients! Great Website Design SEO for Bing should not be underestimated!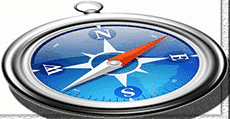 Safari
Great Website Design SEO is important for safari which is the default browser on all Apple based products. Apple products include iPhones, Ipads and iMacs.
These devices must be considered if you want to get maximum exposure for your website. iPhones alone make up a large number of website viewers in the Irish market.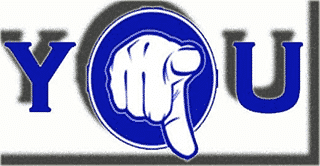 Website Design SEO for you
Arrow Design has Packaged Web Design Services with Website Design SEO just for you. It makes sense that if you want a great website, you want people to find it.
Our Website Design SEO can be made to incorporate a wide range of options so that you stand out from the crowd and get noticed. If you get noticed more, you get more business – it makes sense.
Website Design & Much More!
We don't just offer great Website Design. We offer all the services you would expect from a leading Dublin Website Design company. We do all this for great rates and offer exceptional value. Our website design seo is different – it works! You can expect top websites, great rankings and unbeatable I.T. systems – it's what we do.
We offer all I.T. services and can help you with everything you need. Trust Arrow Design to give you the best possible website design seo and I.T. help – no matter what you need.
S.E.O. Services in Dublin by Arrow Design
Just one example of our search engine optimisation is the recently designed 'howth decor.ie'
Howth painter – www.howthdecor.ie top of page 1 on Google
Painting howth – www.howthdecor.ie top of page 1 on Google
painting and decorating howth – www.howthdecor.ie top of page 1 on Googlepainter howth – www.howthdecor.ie top of page 1 on Google
Leave a message and we will be straight back to you!