Software Development by Arrow Design 
We Do It All – So You Don't Have To!
Software Development by Arrow Design is an easy way to get you exactly what you need at an affordable price. Regardless of what you need developed, backed up, or repaired, Arrow Design should be your first point of contact. Arrow Design can design you custom made programs to meet your needs or streamline your business processes. We love everything I.T. and have a qualified expert to meet your every I.T. need. We do all this for the best possible prices – Always.
We love to give our customers exactly what they need and can advice you on any aspect of your software project. We are based in Dublin 18 but are happy to come to you and help – no matter where you are. We help with App Development, Website Design, Database Development, Spreadsheets, Documents, Networking, File Storage & virtually anything else you may need. We can help with virtually anything I.T.!
Arrow Designs can help with cloud storage, hardware, software, mobile fixes, or any software development project you need. We are always happy to help and offer free advice or estimates by an expert who will not confuse you with technical jargon or complicated I.T. terminology. We also offer training classes to help you find your way around your system or new software. From Advanced Microsoft Office to basic P.C. functionality – we are always happy to help…YOU!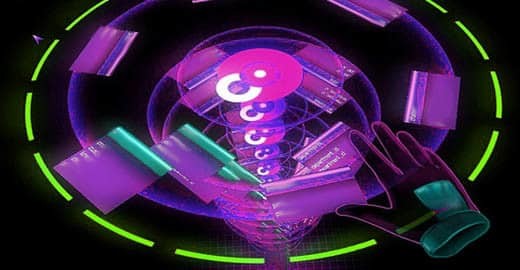 Databases
Software Development by Arrow Design includes database development. Databases are a great way to get organised. 
From payroll databases to stock databases – Arrow Design can help you get organised! All this; for less than you think!
Do you find that you spend a lot of time organising spreadsheets or trying to account for your stock? A database can cut hours of your weekly workload. Arrow Design can ensure that you have more time to do what you do best. We can examine your current workflow and advise the database software development that bests suits you.
Arrow Design are happy to help with all aspects of your database software development. Spreadsheets may not be the fastest method for data input and retrieval. Spreadsheets also may pose a problem when it comes to training new staff.
Database software development by Arrow Design can simplify life for you and your staff – simple!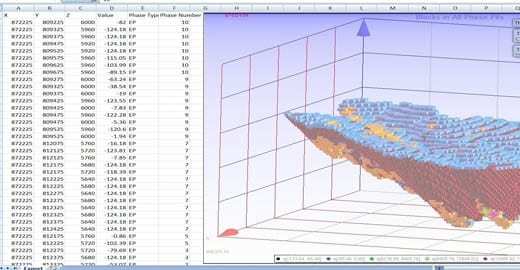 Spreadsheets
Software Development by Arrow Design can be something as simple (but necessary) as a spreadsheet. 
We complete all types of software development project – big and small. 
Spreadsheets don't come easy to everyone but the correct template can make your life easy and save you lots of time.
From Invoices to profit and loss spreadsheets, the right spreadsheet template will save you time and effort.Software development doesn't always have to be complicated, advanced systems and Arrow Design is always happy to help – no matter what software is needed.
Arrow Design are happy to create any type of spreadsheet template you need. These templates can be created to include macros so that they are easy to use and make your life as easy as possible.  Macros are embedded functionality that automate the tasks you need completed. Spreadsheet software development by Arrow Design will be easy to use and we are always available to help so you are never stuck!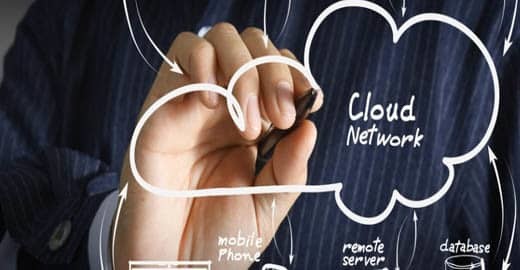 Bespoke Software Development
'Bespoke' Software Development by Arrow Design means you 
get whatever software you need developed!
We  can create any system, on any platform, using any programming language. Apache server based PHP, Java, SQL and more. If you need it designed, repaired or restored, you can trust Arrow Design. We complete any software development project on time and for the best possible price. We are here to help you in any way we can – always.
Arrow Design ensure that your software development project is designed to the highest possible standards. You can get the system you need; for less than you think possible. Click to view a Recent Bespoke Point Of Sale System by Arrow Design.
From start to finish, all Arrow Design software development projects are designed to one standard – Absolute Perfection.
Software Development and Much More!
We offer professional, affordable, software development – simple! Whatever system you need built, fixed or stored; we can help. We love everything I.T.! We go further to make sure that all our valued customers are 100% satisfied. We complete all types of software development project from websites with advanced content management systems to MS Access Database payroll systems; and everything in between.
If you have an MS ACCESS DEVELOPMENT project or any Ireland Software Development just contact us – we offer free, professional advice prior to commencing any project.
Arrow Design for software development that works!
MS Access is one an excellent database technology that is exceptionally useful for automating many forms of repetitive computer task. Access is just want of the many technologies that we utilise but we highly recommend that you give it a try. Don't worry if it doesn't come easy to you – We can make exactly what you need and train you in every aspect of its use.
Have a look at this video to get an idea of the many uses of MS Access.
Click To View : MS Access Tutorial
Software Development – for less than you think!
Leave a message and we will be straight back to you!