Troubleshooting SSL issues on Divi
Sometimes a website may be classified as not secure even though you have correctly installed an SSL certificate. In this post you will learn what could be the possible reasons and how to solve the problem.
SSL Plugins
Plugins that usually solve SSL problems are the following two:
Really Simple SSL
SSL Insecure Content Fixer (or any other mixed content fixer plugin)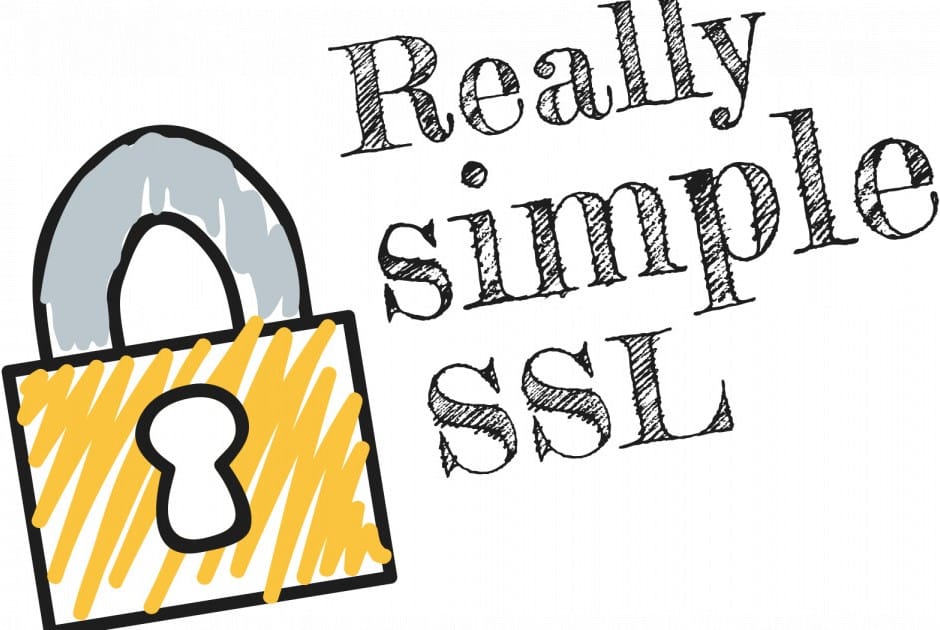 Install, active and run the plugins, clear the cache and the problem should be gone. If this does not solve the problem, read on to find out what else could be wrong.
Images referenced as http
It may happen that an image is referenced as http rather than https. In this case, you can simply reinsert the image and it should be referenced as https.
Http references in Code
All internal and external links, regardless of where the links point to (e.g. custom coding, images, javascript, font styles, other web pages, etc.), for example, can also have an http reference in the code. To check this you can either display the page source and check it or you can check the code under Appearance -> Theme File Editor.
If you would like to read more about SSL certificates (http v https) please read our guide : 'A simple guide to HTTP VS HTTPS'
…We do more, so you can do less 🙂
Leave a message and we will be straight back to you!