Local Enterprise Office can help your Irish business with Website Grants.
We Can Help Help Too!
Website Grants Are Available Again
The Time Is Now To Avail Website Grants From Enterprise Ireland
Your local enterprise center is now offering the chance to apply for grants to help with the cost of your website. This means you can have the ability to sell online (and more) for half the price that it would usually cost.
…There are limited places and you need to apply as soon as possible.
Don't Miss Your Chance!!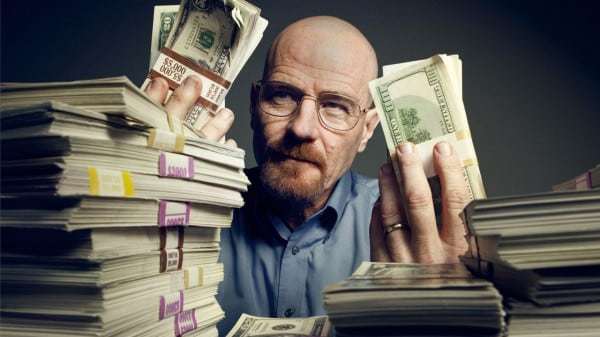 Time To Contact The Local Enterprise Center!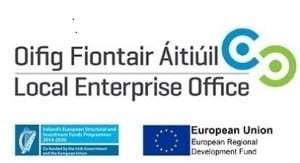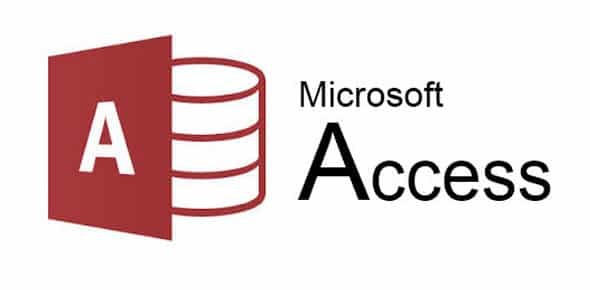 MS Access – How to optimize queries so the database runs faster This post lists common mistakes that lead to poor query performance. For this, we assume that you are using relational tables with primary keys, foreign keys, and indexes for the fields you are searching...
The main points to know about the website grant are below
Eligibility Criteria:
Vouchers will be available to a maximum value of €2,500 or 50% of eligible expenditure (exclusive of VAT), whichever is the lesser
Voucher approval must be gained prior to incurring any expense

Own labour is not an eligible expense

Third party costs only will be considered

All third party/supplier invoices must contain proper business details (e.g. Tax and Business Registration details)
What the vouchers can be used for:
IT consultation

Development or upgrade of an e-commerce website

Implementing Online payments or booking system;

Purchase of Internet related software

Purchase of online advertising (this purchase cannot make up any more than 30% of approved Voucher costs and can only be drawn down in one payment phase)

Developing an app (or multiplatform webpages)

Implementing a digital marketing strategy i.e. Social media marketing

Consultation with ICT experts for early stage adopters of online strategy

Training/skills development specifically to establish and manage an on-line trading activity
Read More On The Local Enterprise Website By Clicking Here
And Don't Worry If You Still Need The Website But Can't Get The Grant…
…We Make Affordable Websites and Are Always Here To Help!
…We do more, so you can do less 🙂
Leave a message and we will be straight back to you!