Web Designers Tips – Use Google Like A Pro!
Everyone uses Google – but you can get more from your google searches. These tips will help  you find more from your Google searches. The following tips are used by web designers daily to find exactly what they are looking for and you too can easily use google like a pro! Book flights, search websites without being on the website, set timers, get reviews before you buy and more.
Arrow Design – we do more so you can do less!
Need to know what movies are on near you – in a hurry?
Use a comma in the google search and get your movie booked twice as quick!
e.g. movies, Cork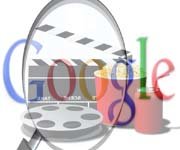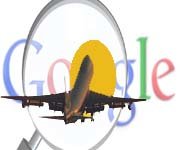 Need to find the cheapest flights?
Forget all the adds you see on tv for flight checking websites – just use google to search all those sites and give you the best flights available
e.g. dublin to london return (enter your dates etc. in www.google.ie/flights)
Search A Website, without going onto the website
The colon will let you get results from a specific website so you can find something you know is there without going through all the pages of the website.
e.g. arrow design: game of thrones or youtube: batman and the lighter  (poor batman)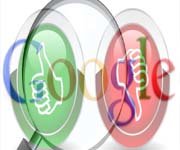 Find reviews of products or software by using 'vs'
e.g. iphone 6s vs Galaxy s7
Find the latest results possible by using the using the time search
Type your search, choose search tools, then choose time (past 24 hours etc.)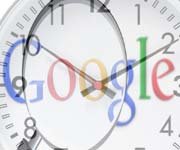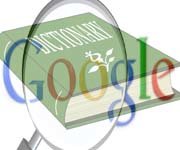 Get the definition of a word by using the word 'define'
e.g. define jpeg  will give you the definition of what a jpeg is – simple!
Search for results of a certain file type
If you need to find a certain ype of file, make life easy by putting the term followed by . filetype
e.g. instructions.pdf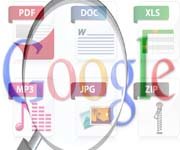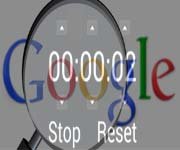 Set A Timer
Set a timer to remind you about whats in the oven as you browse your favourite websites. Just type 'set a timer'. You can then choose the length of time you need before the pop up reminds you!
Find websites that are related to the type of website that you are viewing by using 'related:'
e.g. related:youtube.com  (this will return other types of video hosting websites)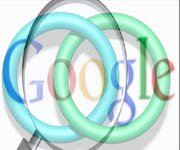 Leave a message and we will be straight back to you!