Watch Football Online and Live TV
How To People Stream TV and Watch Football Online!
Web designers and I.T. specialists get asked all sorts of computer related questions. One of the questions we get asked all the time is – how do people watch football online? So, to follow on from the guide previously released on how people install kodi to watch game of thrones online.  This quick guide will show how people watch football online and stream TV shows without the major risk of viruses etc. from bad sources. Hopefully we will all be able to pay for this service soon as it is something that I'm sure everyone would be willing to pay for.
This guide is (obviously) just for information purposes and should not be used unless you are 100% sure that it is completely legal in your area and please note that if anyone chooses to use the below information to watch football online, Arrow Design takes no responsibility – this only shows how other people do it!!
Kodi Is Used To Watch Football Online and stream live tv!
Kodi is used from phones, pc's & tablets… apple devices are jail broken before they can install kodi.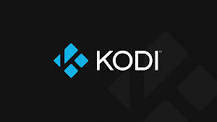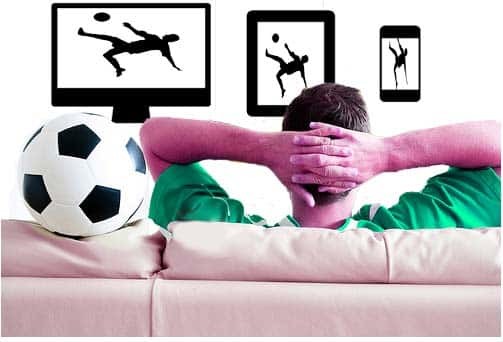 Once Kodi Is Installed (
click here to see guide
)   direct link to
kodi here
Watch Football Online…is what people say 🙂
Go to system
File manager
add source
http://theuforepo.us/repo
enter a name : .DNA TV GUIDE
Click OK
go to main menu (click the home icon at the bottom of the page)
Go to system
settings
Add-Ons
Install from zip file
choose '.DNA TV GUIDE'
choose 'repository.dnarepo-0.0.2.zip' (second from bottom of list)
wait till 'addon enabled' displays
then click 'install from repository'
choose dna repository
program add-ons
dna tv-guide
click install
up two levels (click escape two times)
choose video add-ons
DNA TV
Click Install
back to main screen (click the home icon at the bottom of the page)
Choose programs
dnaTV Guide
Addon Settings
move through the options at the top until the last one called 'Reset Database'
Choose 'Yes, Delete addons selection' (last one in the list)
for the first time:
Open the guide
let it load
go back out of it
reopen it
Done
Arrow Design – Always there to help 🙂
…If you liked this don't forget to give us a like 🙂
Leave a message and we will be straight back to you!